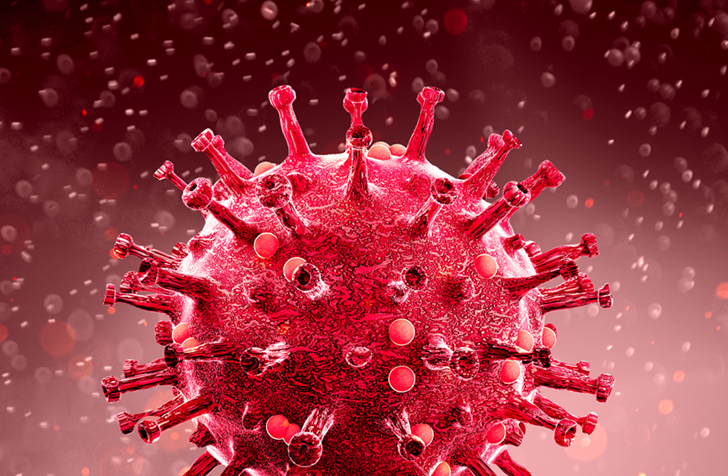 COVID-19
Oklahoma Surgical Hospital (OSH) continues to monitor the changing COVID-19 situation daily.  We are monitoring updates and recommendations from the Centers for Disease Control and Prevention in addition to federal, state and local agencies.  Our top priority is to ensure the safety of our patients, guests, employees, physicians and other direct caregivers and we have put steps in place based on recommendations from these sources for your protection.
The following are the processes that we have put into place to protect you if you come to our facility:
Screening
Since the start of this situation, OSH was among the first to implement one of most comprehensive and detailed screening processes for all individuals accessing the hospital.  All patients, guests, employees, physicians, vendors or any other support staff are screened before they can enter the hospital.  This screening includes taking each individual's temperature, checking for COVID-19 symptoms, verifying travel history and looking for other potential sources of community-based exposure.  If an individual does not pass screening criteria, he/she will not be allowed to enter the hospital.  If an Individual has been tested, but decides to leave the hospital and return, they are screened again before allowed to re-enter.
Entrance
Visitor access to the hospital remains restricted to one entrance.  All patients and visitors should enter through the main Hospital lobby located at the Northwest entrance of the West or 30 Story Tower.  We apologize for any inconvenience, but this is needed to comply with the screening process described above.  Please note that if you do enter the CityPlex building complex through one of the other non-controlled access points, you will be asked to re-enter through the main hospital lobby for screening purposes. 
Visitation
For safety reasons, two guests are allowed per patient stay at the hospital.  Guests must be 18 yrs. of age or older.
Social Distancing
We would ask you and your guest observe CDC recommended social distancing while utilizing public and waiting room areas.
Valet
Valet services are currently limited and are available to accommodate only patients or their guests who have physical limitations.  For all others, we would encourage your driver drop you off at the Valet area adjacent to the main hospital lobby and then self-park in the new parking garage connected to the west side of the building complex.
Surgery Scheduling
OSH is currently open for scheduling of both elective and non-elective surgery.
COVID-19 Testing
Patients will be tested for COVID-19 if exhibiting symptoms of COVID-19 or having been exposed to someone with COVID-19  in the past 14 days. If an individual's test result in either of these instances is positive, the surgical procedure will need to be rescheduled.
Masks
All patients and guests are requested to wear a mask or facial covering while at the Hospital.  If you have your own, please wear it when entering the hospital.
Updated 05/24/2021