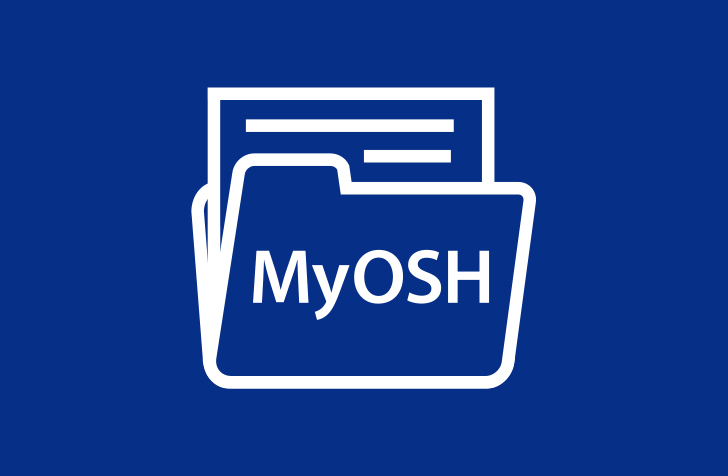 OSH Health Records Now Available on Your Smartphone
The Oklahoma Surgical Hospital MyOSH patient portal can now be accessed through the HealtheLife app. Apple and Android users can download the HealtheLife app, developed and encrypted by Cerner Health, to access their patient information on the go.
Now, patients can stay informed, stay educated, and take a more active role in their health. Through the HealtheLife mobile app, you have real-time and easy access to your health care facility's online portal. This portal shows your latest health care information and provides services needed to plan, understand, and engage in your care.
Simply login using your MyOSH credentials and you will have access to your medical records, upcoming appointments, lab results, and more.
If you need assistance accessing your account, please call the Cerner Support line at 877-621-8014.